Elite VIP Club
View or Download Monthly Files By Clicking Any of the Blue Tabs.
August 2022

Elite Club Members ONLY!

Welcome to the Elite Club & Managers Mastermind Exclusive Webpage! – A maintenance platform designed to keep you engaged and connected to all of our Elite Escrow Coaching best practices! Now you have monthly access to fresh content every 30 days! In addition – since we are always growing and improving – if we make any changes, have any updates, or create a new system or best practice, you will be the first to know through Elite VIP Access!

To access this month's content, please click on each of the blue tabs below.  Make sure you watch each video and print out any applicable documents to add to your coaching binder!

Thank you for continuing your journey through the Elite Club or Managers Mastermind! Here we GROW!
 Social Media Tips with Chelsea Peitz
Please click on any of the buttons below to access this months

Elite Club

tools!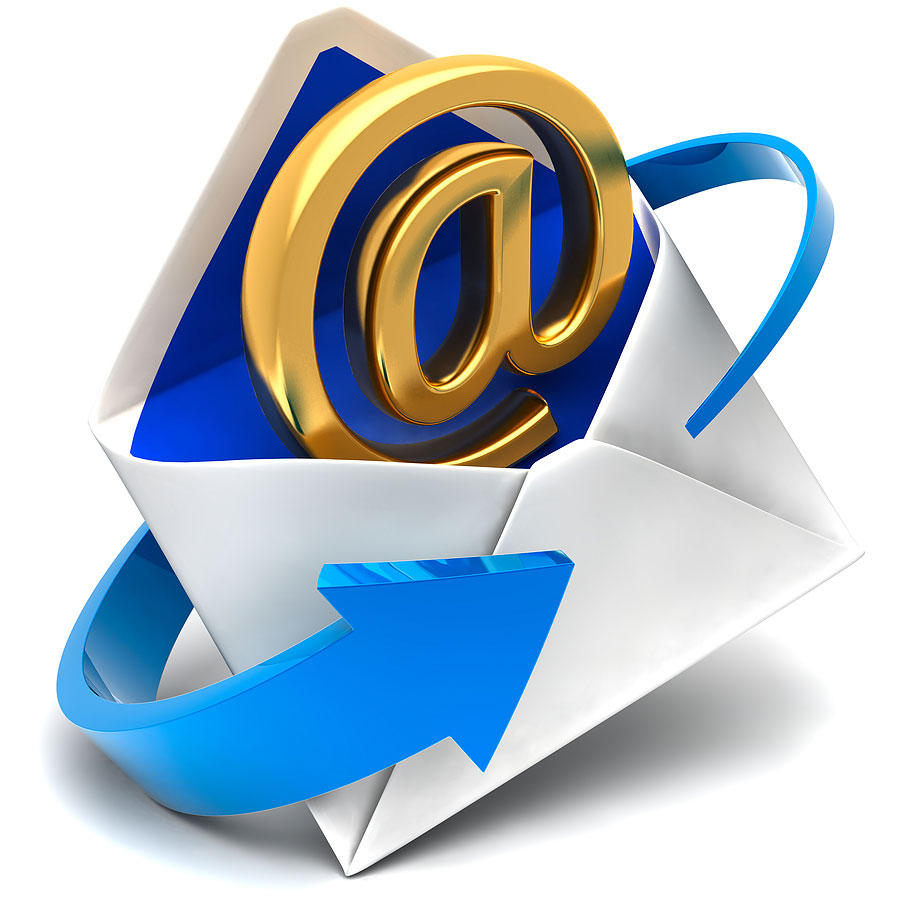 Put a suggestion in the box for the Elite Club, something you want to see be added or a topic top cover. Any suggestions you have are appreciated.