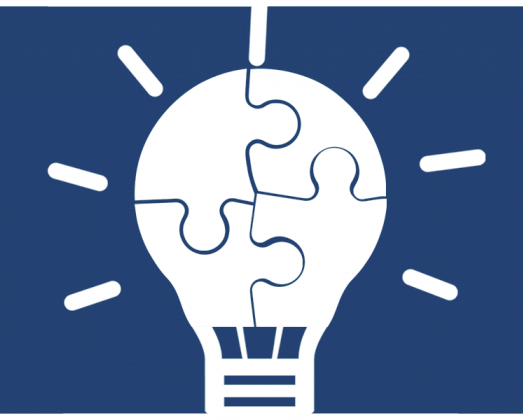 "I can't believe I've spent my whole life without this mindset up until now. I awake everyday finding gratitude and inner peace."
"We've spent countless hours talking about what I want out of life.  I realized personal and professional intertwine and when we live our lives in balance we flourish in all areas."
"I never felt pressured to perform, just supported to be the best that I could be."
"Thanks to Sam I have come out of my shell and the world is my oyster. Its mentors like Sam that make you and your career better."
""Sam is thoughtful, encouraging, supportive, and has a wealth of knowledge that is unsurpassed."
"Anyone who works with Sam or participates in her training programs will certainly come away a better person for it!"
"Sam gave me that charge that I needed and taught me things that helped me improve and grow! It can only get better from here thanks to you!"
Manager's Mastermind Group

$129/mo.

 

Monthly Group Calls with Managers from around the country.

 Network with your peers, learn to problem solve, team build and translate vision into reality

Be inspired by leaders and influencers in the FNF family who will share exclusive content designed just for this group.

Continue to learn, grow and maintain accountability.