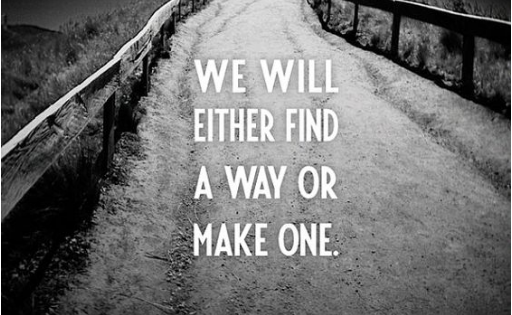 "FNTG Leadership Academy has provided me tools to unlock my potential to be a great leader."
"All companies should have a program like this for their employees, and I am grateful that I work for one that does."
"Samia has opened my eyes to the potential I hold within me and has and continues to give me the guidance and tools I need to unlock that potential."
"As a result of Samia's training, they all have more confidence, a greater ability to step outside of their comfort zone and as a result, increased business and revenue."
"Sam's ability to help our Escrow Officers overcome their fears and create self accountability translates to more revenue and higher productivity."
"Sam's ability to help our Escrow Officers overcome their fears and create self accountability translates to more revenue and higher productivity."
"Sam taught me so much about what works and why — Sam is a total ROCK STAR and I encourage everyone to take advantage of the opportunity to work with her and her team!"
"The Branch Manager Leadership Program I have attended with Sam has taken me out of my comfort zone but I have learned so much and have a new outlook on my role as a leader NOT a manager."
"Sam is an awesome coach. She is there for you every step of the way… She is 
motivating
, positive and always goes way above and beyond to help."
"All companies should have a program like this for their employees, and I am grateful that I work for one that does."
Leadership Development
Inspire others to dream more, learn more, do more and become more.

$1000/mo for 6 Months
Bi-Weekly One on One Calls
Monthly Group Calls Via Video Conferencing
Weekly Growth Challenges
Money Work
See Full Product Detail Below
Elite Leadership Development requires us to adapt to, engage with, and understand the obstacles that come our way when we find ourselves in a position of leadership. Being mindful of our behavior and the way in which we respond to challenges expands potential, raises accountability, and initiates paradigm shifts of perspective, performance, and possibility. To achieve success, leaders need to be outstanding individuals who are able to inspire and harness the energy of their people.
Join us and learn strategies in effective communication, conflict resolution, and team building. Learn how to partner with sales, set goals for your team, understand profitability, and manage overtime. Prepare to become verse in social styles, learn how delegate and mentor at the same time, and master how to foster a positive and powerful team culture.  
This program requires commitment, discipline and a great attitude!
Designed for Escrow Branch Managers, Escrow Operations Manager and Emerging Leaders.
All graduates have the opportunity to enter The Manager's Mastermind Group after graduation.
.