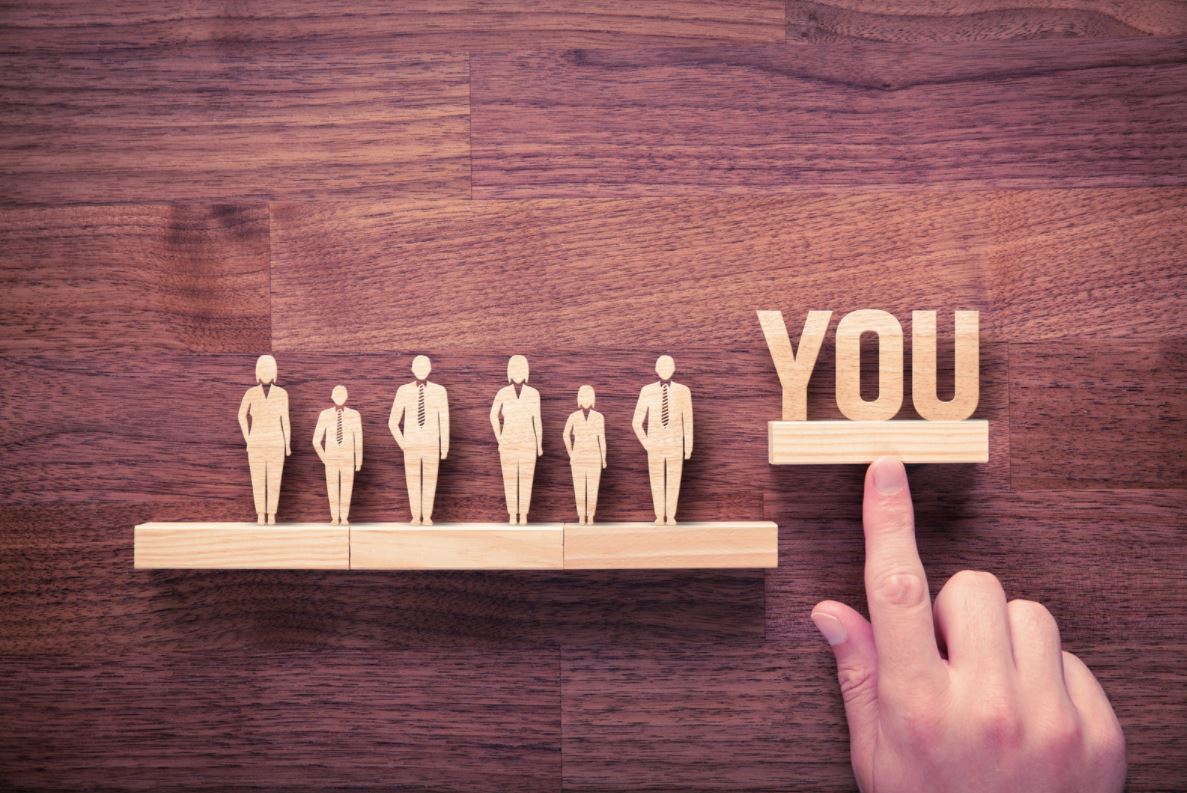 "Stephany is WONDERFUL! If you get the opportunity to work with her, take it, the lessons learned will be some that you carry through the rest of your career."
"Stephany is one of the best coaches I've ever had! She's challenged me to push myself and has helped me to grow both personally and professionally. I will continue to use the tools that she's given me during the coaching program. I appreciate her positive disposition and look forward to more coaching with her."
"Stephany is truly a star for the FNF Elite Escrow Coaching Program. She is not only professional, bold, and honest, but has the ability to motivate and be an amazing mentor for those who participate in this program. She makes sure you are given all of the tools you need in your tool box to excel and challenge yourself to meet those goals you set your mind to… and she believes in you."
"Stephany is such a bubbly, light up a room type person. She's got a go getter attitude and is so positive. She really helped push me along as my coach with her gentle positive pushes. Really broke tasks down into smaller goals that then I was able to complete. You could tell she wanted you to succeed and would tailor herself to your personality."
""I can't thank Stephany enough for the guidance and support through Coaching. Having someone in my corner that truly understands and listens all the while still pushing me to be the best that I can be is a master skill that very few have."
Elite Escrow Coaching 1.0
If you want to get ahead, you have to get started.

$850/mo for First 3 Months
$200/mo for Last 3 Months
Bi-Weekly One on One Calls (first 3 months)
Monthly Group Calls
Weekly Growth Challenges
See Full Product Detail Below
Learn proven strategies and best practices to develop your new business or re-invigorate existing business. You will work side by side with your sales executive to market from behind your desk and attract new targets. You will learn how to prepare for and win new appointments as a powerful Sales & Escrow Team!  We will help you with workflow, self-management, email organization, focus, and teamwork. In addition to one on one coaching, you will participate in group activities with escrow officers from around the nation.  Set yourself up with a blueprint for success and join Elite Escrow Coaching today!
Designed for new Escrow Officers or Seasoned Escrow Officers closing $12K-$22K/mo. We will help you and your operation exceed your company standard and become a profitable escrow partner.
All Graduates have the opportunity to enter The Elite Club alumni program.