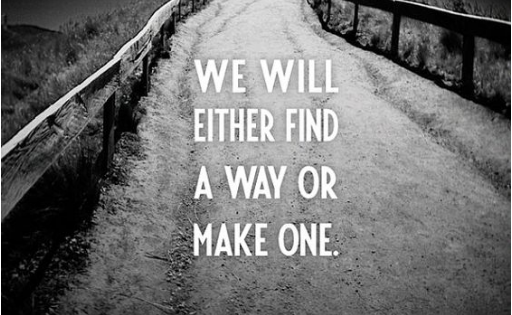 "FNTG Leadership Academy has provided me tools to unlock my potential to be a great leader."
"All companies should have a program like this for their employees, and I am grateful that I work for one that does."
"Samia has opened my eyes to the potential I hold within me and has and continues to give me the guidance and tools I need to unlock that potential."
"As a result of Samia's training, they all have more confidence, a greater ability to step outside of their comfort zone and as a result, increased business and revenue."
"Sam's ability to help our Escrow Officers overcome their fears and create self accountability translates to more revenue and higher productivity."
"Sam's ability to help our Escrow Officers overcome their fears and create self accountability translates to more revenue and higher productivity."
"Sam taught me so much about what works and why — Sam is a total ROCK STAR and I encourage everyone to take advantage of the opportunity to work with her and her team!"
"The Branch Manager Leadership Program I have attended with Sam has taken me out of my comfort zone but I have learned so much and have a new outlook on my role as a leader NOT a manager."
"Sam is an awesome coach. She is there for you every step of the way… She is motivating, positive and always goes way above and beyond to help."
"All companies should have a program like this for their employees, and I am grateful that I work for one that does."
FNTG Leadership Academy
Inspire others to dream more, learn more, do more and become more.

$1000/mo for 6 Months
Bi-Weekly One on One Calls
Monthly Group Calls Via Video Conferencing
Weekly Growth Challenges
Money Work
See Full Product Detail Below
The FNTG Leadership Academy is our newest program. This program is designed for escrow branch managers and emerging leaders who want to take their leadership to the next level. This 6-month comprehensive program will propel your skills as a leader. You will learn the What's, Why's and How's of being an effective leader. You will learn to self-manage through focus and time blocking. You will master how to create an A+ customer experience, set goals for yourself and your team and become a great communicator.
We focus on learning how to manage around social styles, how to be an exceptional mentor and encourage a positive team culture.
This program requires commitment, discipline and a great attitude.